Kitty Reilly has been appointed the new Chair of the National Tremor Foundation
Kitty, whose son has essential tremor, works as a Diagnostic Radiographer and has multiple roles working in the NHS . She has been Children's Liaison Officer for the NTF since 2016 and a Trustee of the charity with her primary focus being ET in Children sine 2017.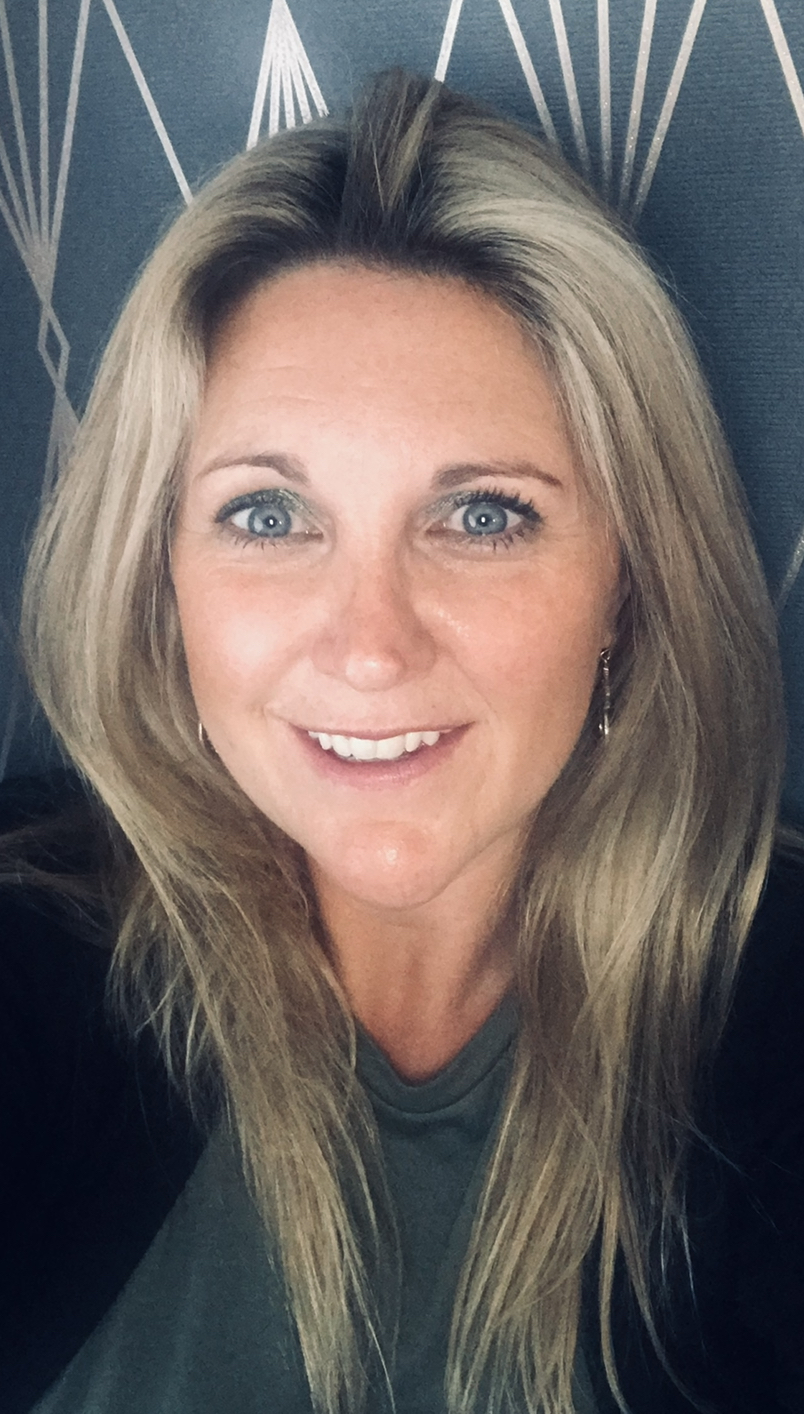 NTF Chair Kitty Reilly
Kitty aims to work with Trustees and volunteers to grow the NTF and raise awareness of tremor, meeting the values of the NTF. Kitty is keen to ensure children and young people with tremor continue to be represented in the work we do.
Further reading