Celebrate the festive season
The NTF has launched its 2023 Christmas campaign. Raise awareness and support those with neurological tremor over the festive period by sending e-cards, attending our Christmas Party and more!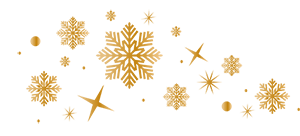 Find out more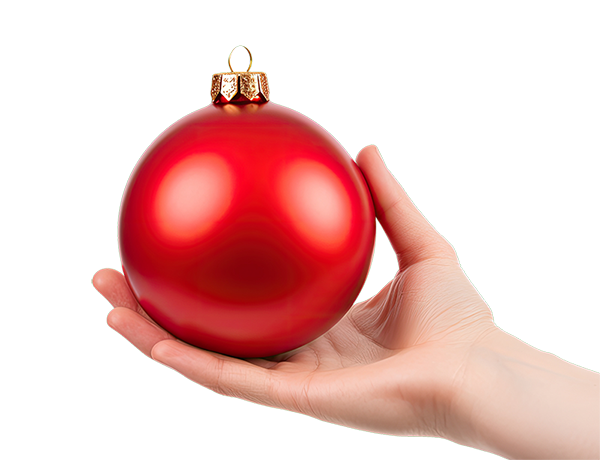 We aim to provide help, support and advice to all those living with all forms of neurological tremor, including essential tremor and orthostatic tremor.
Your donations really help
Upcoming event

6th Dec 2023 11:00am

Jackie will be repeating her introduction to Mindfulness.

Have you ever wanted to find out more about Mindfulness, but not known where to start? Then we invite you to join Jackie Farrell who will explain simple ways to apply Mindfulness into your daily life.The session is suitable for anyone, so why not take the opportunity to make this a "Wellness Wednesday".

More info
Challenge events
The National Tremor Foundation secures a number of places for major runs each year, including the Royal Parks Half Marathon and The Great South Run. Why not take on the challenge and run to raise awareness of neurological tremor?