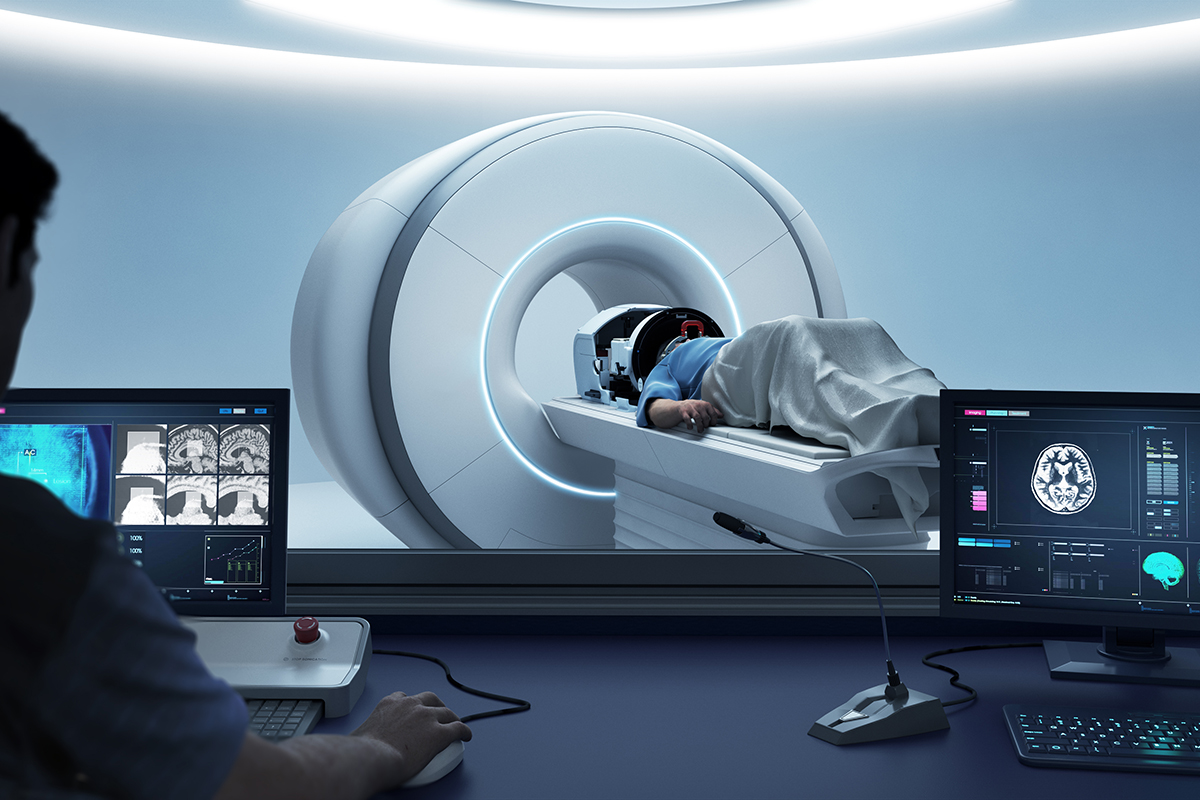 What is Focused Ultrasound technology?
MR-Guided Focused Ultrasound (MRgFUS) is a cutting-edge (without the cutting) treatment for essential tremor currently available on Medicare in the USA, universal health care in Japan, and in other countries around Europe.
Currently, the most common non-pharmacological treatment for essential tremor in the UK is Deep Brain Stimulation (DBS), an invasive procedure which, although very effective, involves the surgical opening of the skull, permanently implanted hardware requiring surgical battery replacements for the remaining lifetime of the patient, as well as a long recovery period and hospital stay.
What are the benefits of Focused Ultrasound for people with essential tremor?
Five reasons to support the #ActionOnET campaign
Geoff's journey
Watch Geoff's journey about his experience of Focused Ultrasound treatment and essential tremor.
What can you do to help?
If having a NICE reviewed, innovative, effective, non-invasive treatment for ET available on the NHS is important to you, or people you know, then get in touch by using the contact form below, and we'll let you know what you can do to make a difference.